Read Time
1 Minute, 29 Seconds
Maharashtra and Haryana: Assembly Elections 2019 Dates on October 21, Results Will Come on 24: The Election Commission has announced the assembly elections in Haryana-Maharashtra today i.e. on Saturday. Elections in both states will be held in one phase only. The nomination process for this will start from 27 September. Candidates will be able to enroll by October 4. Voting will be held in both states on October 21. The results will be released after counting of votes on 24 October.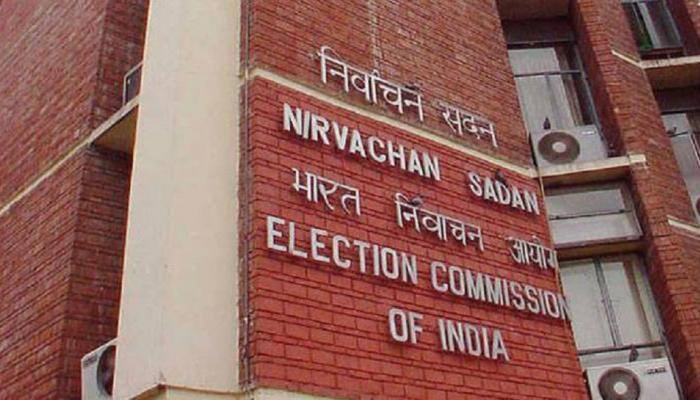 New Delhi, ANI.  Voting dates in Maharashtra and Haryana: The Election Commission has announced the dates of assembly elections to be held in Maharashtra and Haryana today (Friday). Both states will vote simultaneously on October 21 and the results will be announced simultaneously on October 24.
During the press conference, Chief Election Commissioner Sunil Orora told that elections are to be held in 90 assembly seats in Haryana. 1.3 lakh EVMs will be used for this. At the same time, in Maharashtra 288 assembly seats are to be contested, 1.8 lakh EVMs will be used for this. The last date for nomination of candidates in both states is October 4 and by October 7, candidates can withdraw their names.
The term of the Haryana Legislative Assembly is till 2 November and the term of the Maharashtra Legislative Assembly expires on 9 November. In such a situation, before these elections elections will be completed in these states. He said that Maharashtra has 8.9 crore voters in Maharashtra, while Haryana has 1.28 crore voters.
The model code of conduct has come into force in both the states as soon as the election dates are announced. After this, the present government will neither be able to make any new announcement nor will it be able to implement any new scheme.